Welcome to Chestnuts Australia Inc.
Our Mission Our Organisation is dedicated to the growth of the Chestnut Industry through:
Grower Education
Promotion
Research
Sharing of Information
The Association assists members with first hand information on the growing, harvesting and marketing of chestnuts. We aim to achieve these objectives through annual and special meetings, conferences, field days, and farm walks. Personal contact with other members at these and less structured functions are also very important.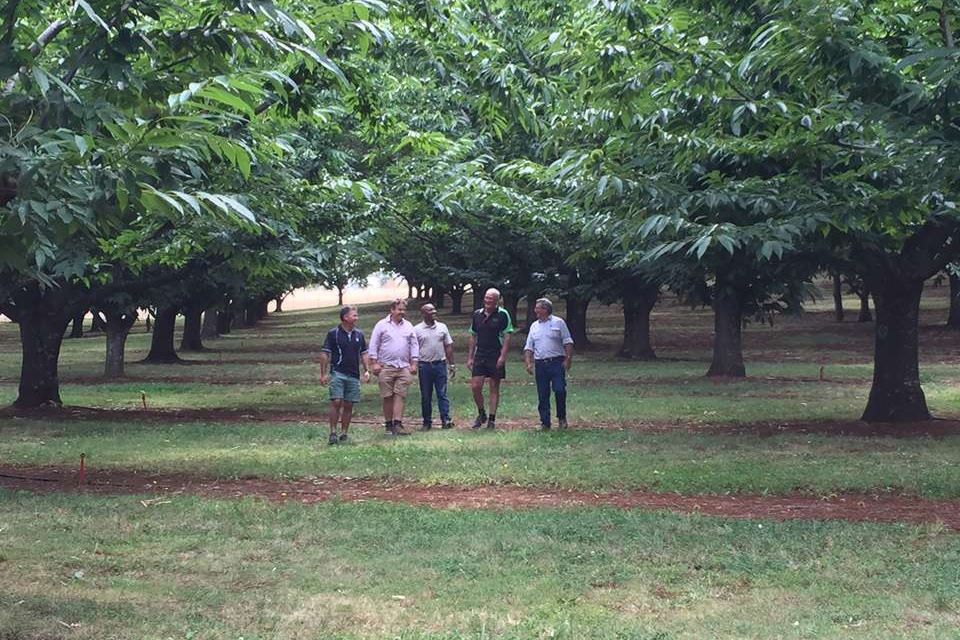 The statutory chestnut levy is money gathered from growers across Australia to fund R&D and Marketing projects