CHESTNUTS AUSTRALIA IS THE VOICE OF AUSTRALIA'S CHESTNUT INDUSTRY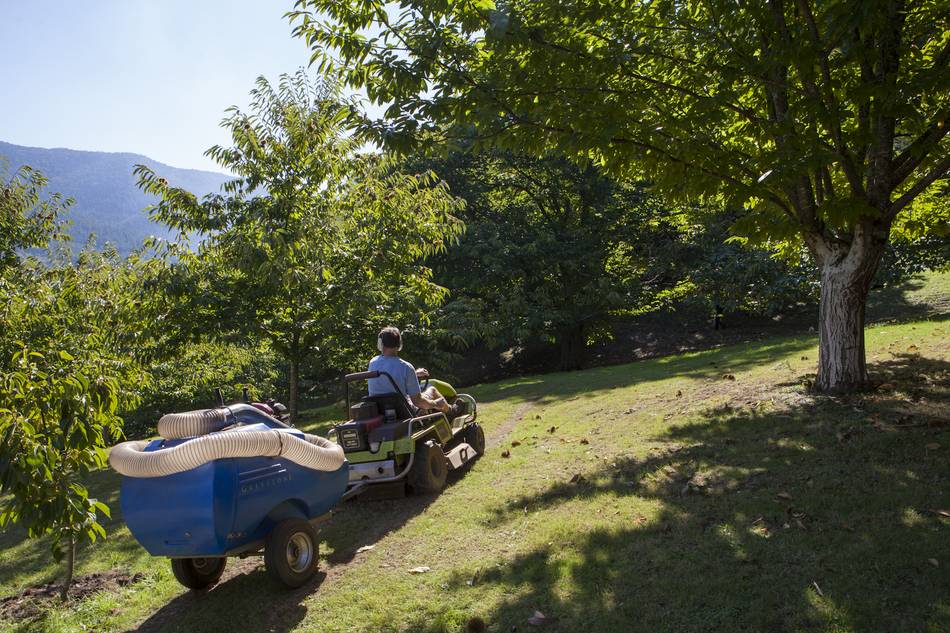 We are the industry representative body lobbying on your behalf, whether you are a grower, wholesaler, or you provide services along the supply chain.
By becoming a member of Chestnuts Australia Inc. (CAI) you will receive:
Up to date industry news via CAI's newsletter Nuts & Burrs, and bi-monthly e-newsletters
Receive quarterly issues of the nut industry magazine The Australian Nutgrower
Regular updates about R&D projects
Disease and biosecurity alerts and changes to chemical use
Invitations to conferences and industry events
As a member of CAI, you also have the opportunity to shape the direction of Chestnuts Australia Inc. by voting on important matters at meetings and being eligible to nominate for committee and advisory positions.
Membership fees
A username and password will be generated when you sign up as a member.
This allows you to access the R&D portal on this website.
Joining Fee: $60
Single Membership: $165 per year
Family/Partnership Membership: $200 per year
Existing Members Login
If you are an existing member and already have your login information, click on the button below to proceed to the login page.